Rethinking urban mobility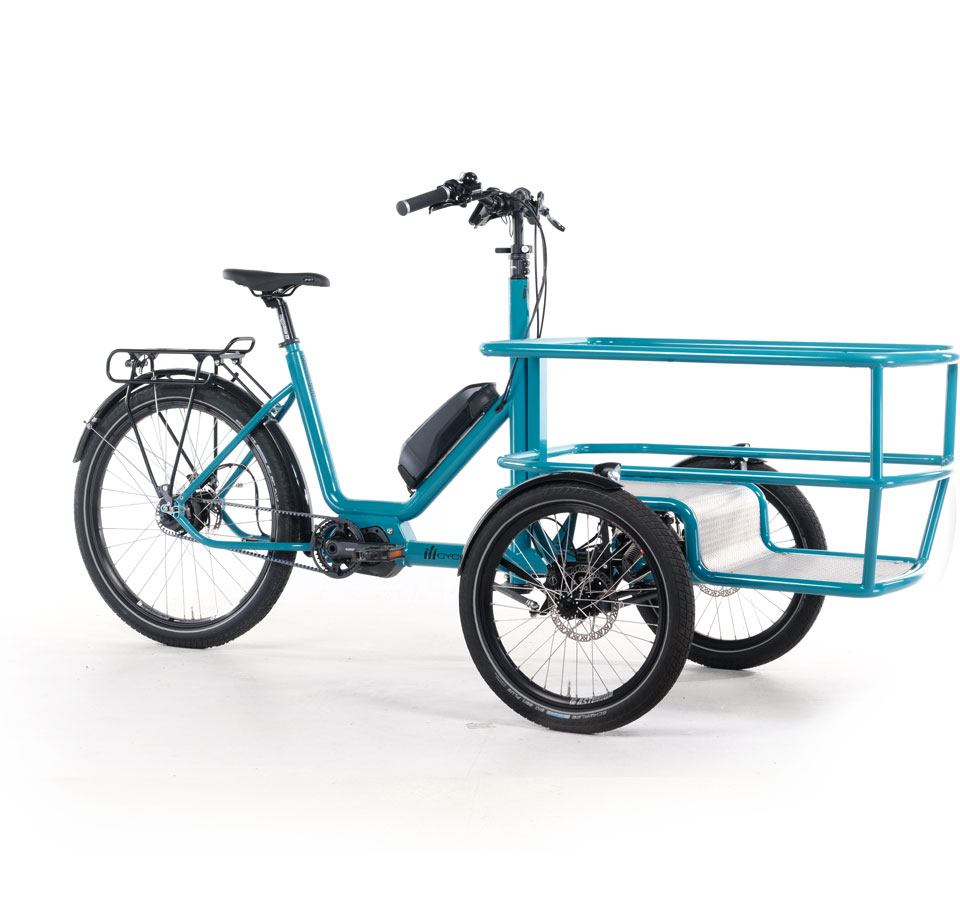 With its 90cm width (35.5 in), the ili 900 is conceived to seat up to two kids.
Thanks to its important volume of 240 liters, and a load capacity of 80kg, you transport large loads in a safe manner.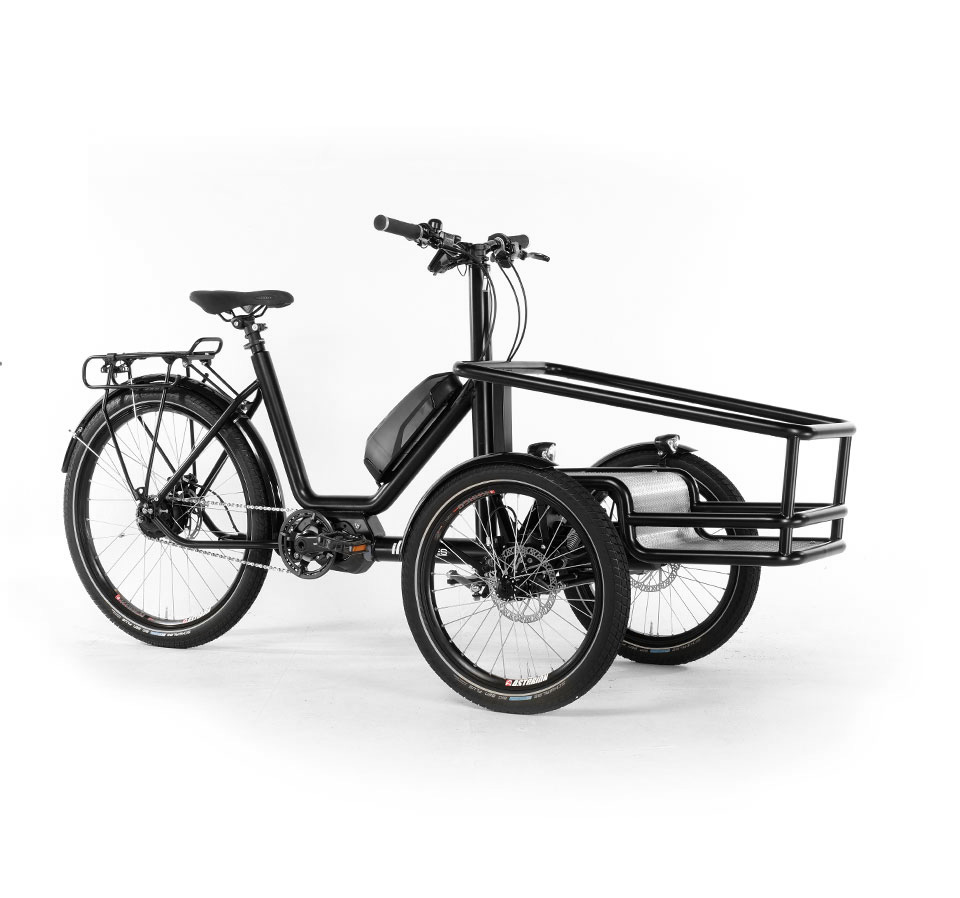 With its width reduced to 75 cm (29.5 in), the ili 750 allows you to seat one kid.
Carry up to 80kg in the 90 liters cargo area and make it your everyday companion.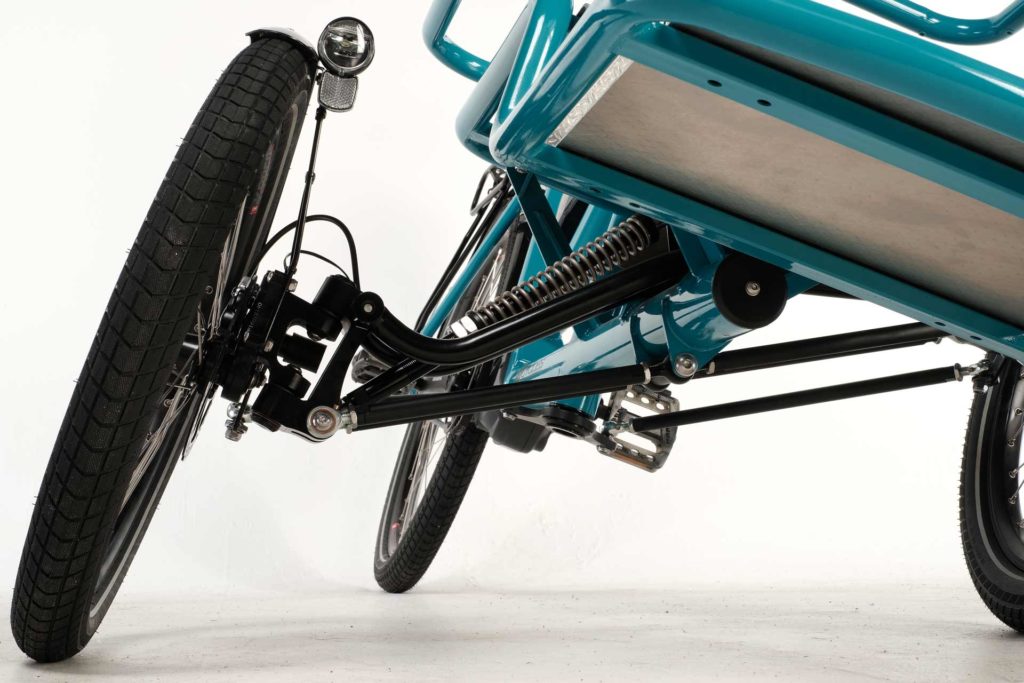 Tilting cargo bike​, An exclusive geometry​
Our unique tilting mechanism is designed to provide stability and manoeuvrability at the same time. Lean in the curves, and let the counterbalancing mechanism help you back to neutral position,and stabilize the bike when stopped.
Last but not least, the mechanism can be locked in position, thus replacing a kickstand. Enjoy the advantages of a three-wheeled cargo bike that is just as intuitive to ride as your regular bike.
Multifunctional cargo bike designer
Michel built his first bike parts by himself at the age of 20. Passionate about cycling and trained in micro-mechanics, he is convinced that urban mobility and cycling go hand-in-hand…